Lift up Performance.
Unlock Cloud Automation.
Profit from cost savings through automation processes and cloud-native applications.
Use state-of-the-art data plattforms to harness the benefits of artificial intelligence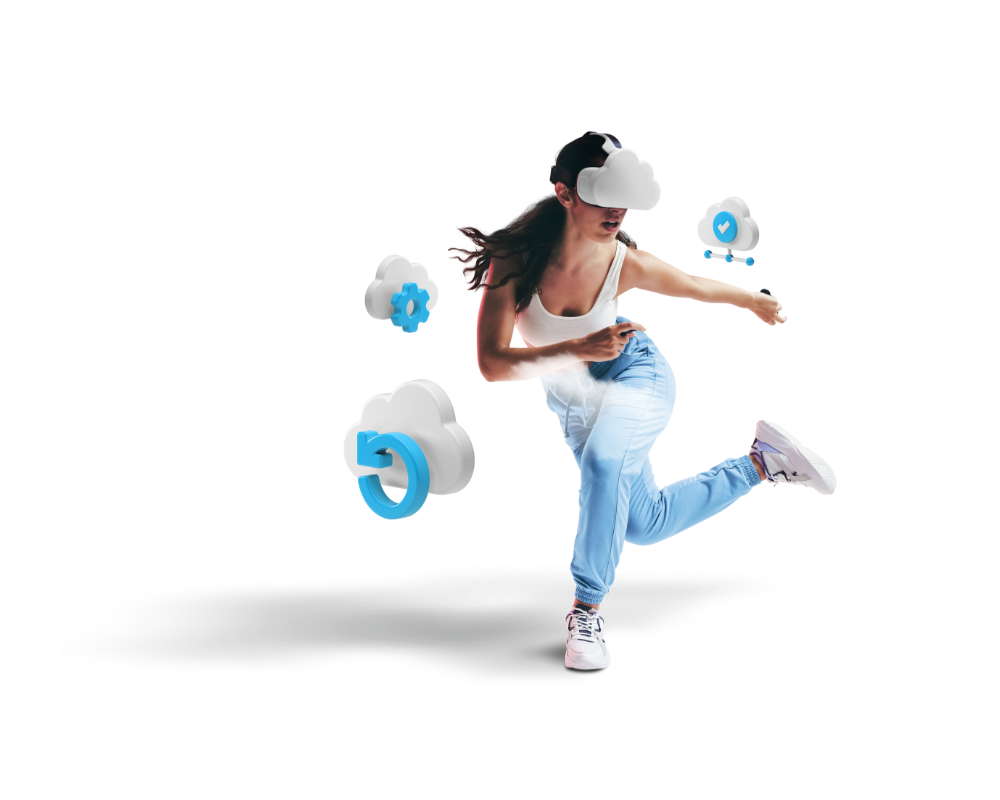 Blog The Knowledge and Know-How of your Cloud Experts
Services We accompany you from strategy to implementation and beyond the project.
PROTOS is the partner for your cloud projects. We accompany you from strategy to implementation and beyond the project. Because we live what we do: Our DNA is the Cloud.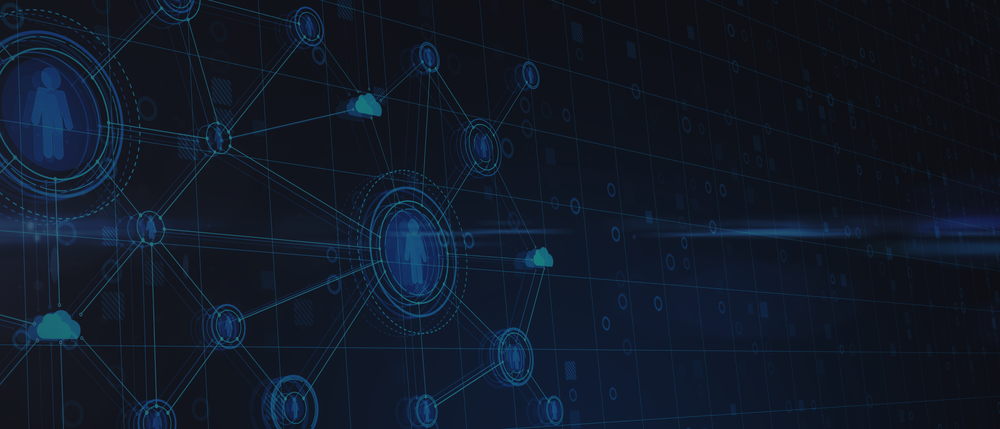 We are hiring
Apply quickly now using our application tool, which was developed by our PROTOS team in an internal project to make our application process even less complicated and faster.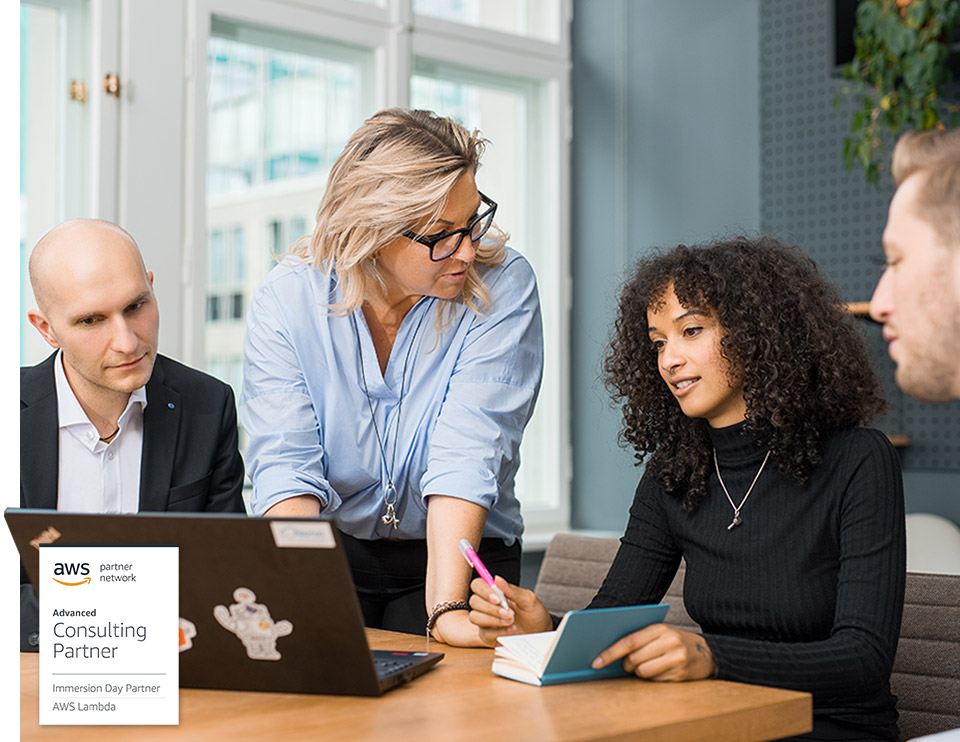 Company Unlock Your Cloud Experience
PROTOS Technologie supports you in taking your IT infrastructure to the next level and unlocking its full potential in the cloud. With clear prioritization and a hands-on mentality, we create together with our customers the conditions for future-proof digitization. The services range from customized architectures for secure IT infrastructure transformation, safe and efficient management of the entire migration process to intelligent automation and cloud- native applications.
References Use Cases for successfully completed Customer Projects
PROTOS Technologie will lead your Cloud project to success with technological tools and know-how. We'd like to present some examples of our work to you right here.
The 5 Minute Assessment for Cloud Computing The CloudAdvisor
Our customers often ask us where to start with a cloud migration. We say, with the PROTOS CloudAdvisor. If you are not yet using any cloud technologies, the CloudAdvisor is the ideal starting point, introducing you to the benefits and versatility of cloud technologies through individually selected use cases.
Even if you are already using cloud technologies, CloudAdvisor is the first step to an assessment of your architecture by our cloud experts. In five minutes, you will receive an initial assessment of the strengths and weaknesses of your architecture, which you can then discuss with the PROTOS cloud experts without obligation.