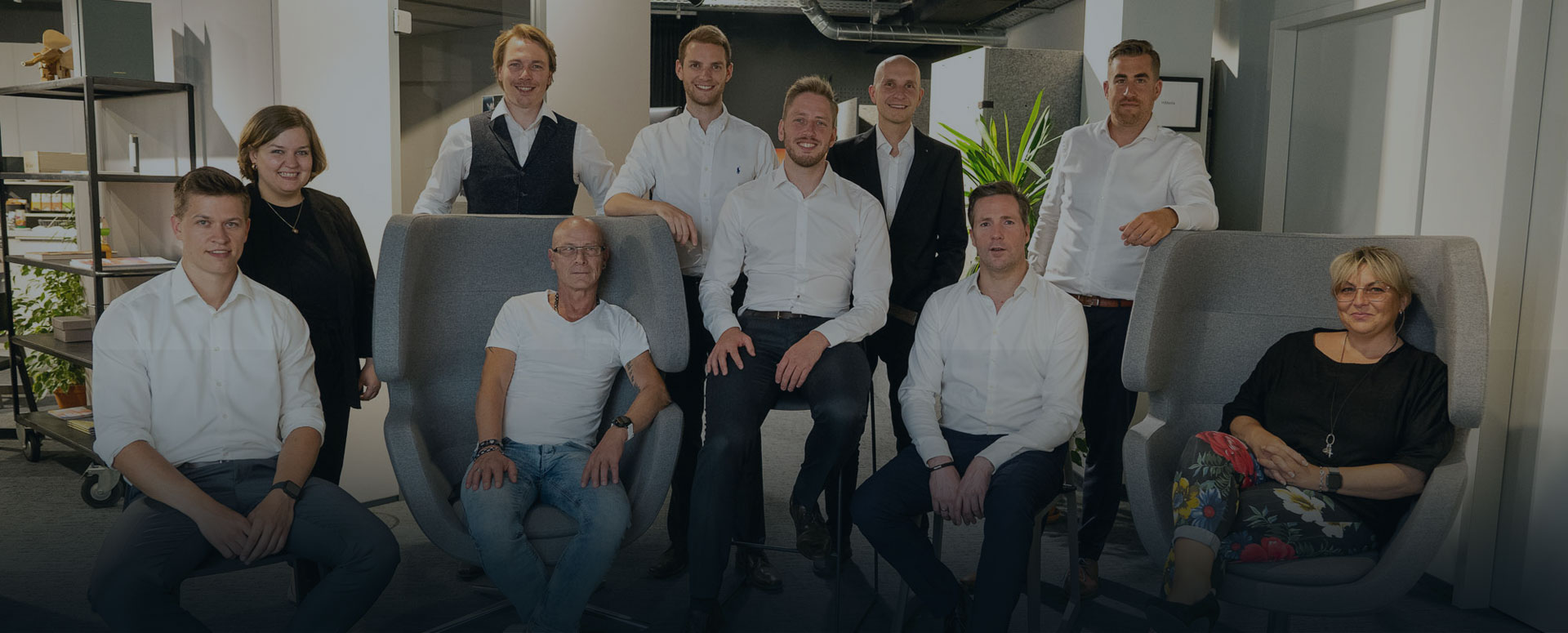 CompanyUnlock Your Cloud Experience
PROTOS Technologie supports you in taking your IT infrastructure to the next level and unlocking its full potential in the cloud. With clear prioritization and a hands-on mentality, we create the conditions for future-proof digitization together with our customers. The services range from customized architectures for secure IT infrastructure transformation, safe and efficient management of the entire migration process to intelligent automation and cloud- native applications. 
Management-Team
Sebastian Ullrich and Andreas Sass gained more than. 15 years of IT experience at leading consulting companies and technology companies and were involved in over 50 cloud migration projects. In 2017 they founded PROTOS Technologie GmbH.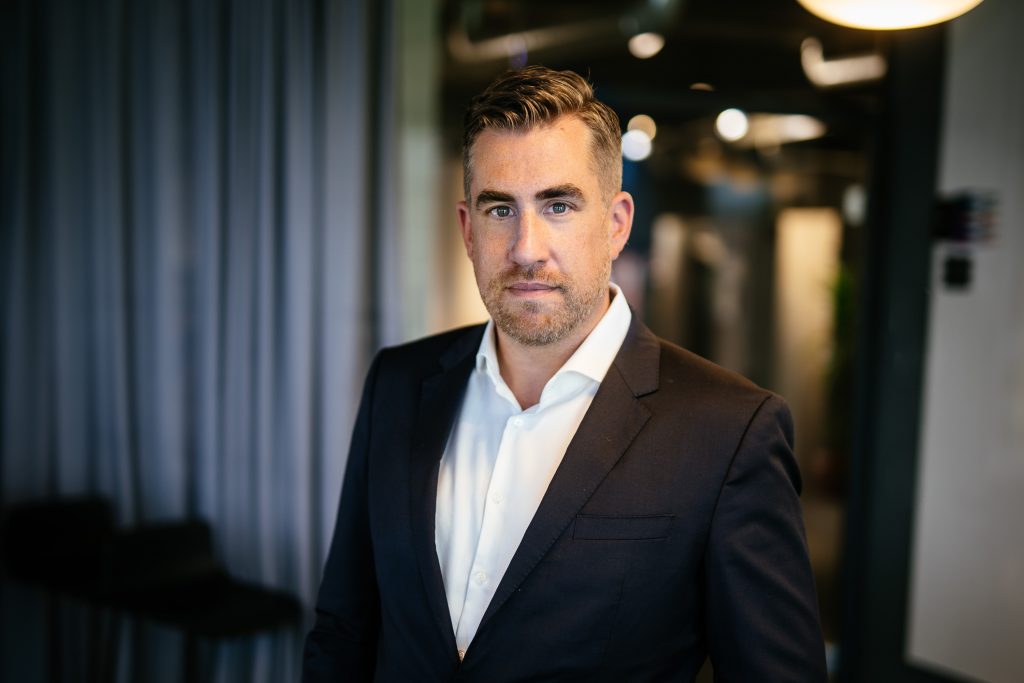 Sebastian UllrichManaging Director
Sebastian Ullrich studied ITC management and software development in Berlin and London. He worked as a research assistant for the Institute of Electronic Business e.V. before he has led numerous projects for financial service providers and transport companies in the field of online process optimization and IT implementation.
From 2010 to 2012, Sebastian Ullrich was the managing partner of Asperado GmbH, a Start-up for Software as a Service marketplaces. Until 2016, he worked in Business Technology at Capgemini Deutschland GmbH as a management consultant for various major companies.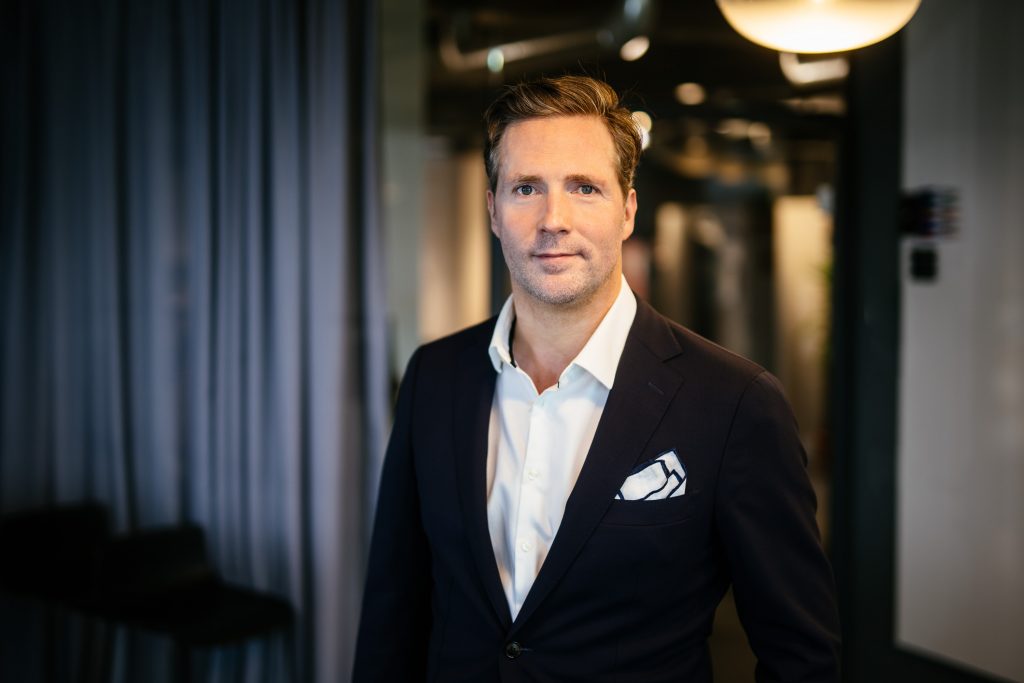 Andreas SassManaging Director
Andreas Sass is a digital communication and business analyst consultant with many years of work experience as a project manager in numerous IT and digitalization projects for corporations and SMEs. Mr. Sass completed the master's program "Leadership in Digital Communication" at the Berlin University of the Arts and the University of St. Gallen with distinction.
As a management consultant in the field of M&A, Andreas Sass played a key role in the mergers of the PIA Performance Interactive Alliance and the UDG United Digital Group. His main focus is the strategic development and expansion of companies as well as the acquisition and preparation of business combinations.
PROTOS Technologie is your partner in management as well as in system administrators and developers and attaches great importance to personal customer relationships. In addition to the technological advances and change brought by the integration of applications and processes into the cloud, PROTOS Technologie also accompanies its clients in the cultural transformation to cloud computing.
Partners and clients
DB Regio AG

For DB Regio AG (German Rail System Inc.) PROTOS operated as a Partner to implement a Cloud Only Migration. The regionally distributed data centers and applications were migrated to Amazon Web Services. PROTOS provided project managers and consultants to ensure migration goals and operations during the migration.

Official Advanced Consulting Partner of Amazon Web Services

PROTOS Technologie GmbH is an official advanced consulting partner of Amazon Web Services since the end of 2018. This provides our customers with every advantage of AWS. Due to our advanced knowledge in AWS we are ideally positioned to support our customers in every phase of cloud implementation and in achieving business goals. Please visit our Landingpage or casestudies:

Cloud trainings for your Company

TÜV Rheinland and PROTOS have entered into a strategic cooperation agreement in the field of Cloud training. This allows us to offer market-recognized certifications and, at the same time, let you benefit from the practical and project know-how of our Cloud experts. In particular, we cover the areas of Cloud security and Cloud architecture management with these training programs. What makes this partnership special is that we can handle your questions in detail right in the training sessions while also serving you with new knowledge modules and the latest content from the Cloud service providers.

Loyalty Partner Solutions

PROTOS supports Loyalty Partner Solutions GmbH with implementing their AWS initiatives.

A Network full of qualities: Trusted Cloud e.V.

The registered association "Kompetenznetzwerk Trusted Cloud e. V." (Trusted Cloud Competence Network) is the sponsor of the Trusted Cloud labels for trustworthy Cloud services for the economy – most especially for mid-sized enterprises. We have met all of the requirements that are necessary for the listing as a Cloud service provider and we're happy to be part of this high-quality network

Lufthansa Industry Solutions GmbH & Co. KG

Technical expertise and broad resources in the field of Enterprise Cloud are crucial factors to successfully operate in the market. Together with Lufthansa Industry Solutions GmbH we will support you and help you realize your cloud projects successfully. With PROTOS you have the specialists for cloud service providers at your side. Lufthansa Industry Solutions is a service provider for IT consulting and system integration. The Lufthansa subsidiary supports its customers in the digital transformation of their companies. Together we can offer you the best possible solutions and strategies for your needs.

Bitkom e.V.

PROTOS Technologie GmbH is a member of Bitkom e.V. Bitkom is Germany's digital association which is deeply committed to digitalizing the economy, society and the administration. The membership provides us with the opportunity for a constant exchange with a growing network of global players, medium-sized companies as well as highly innovative start-ups. Furthermore, Bitkom e.V. offers numerous training opportunities for our employees. Our membership allows us to stay up-to-date with the market and thus offer our customers the latest solutions.